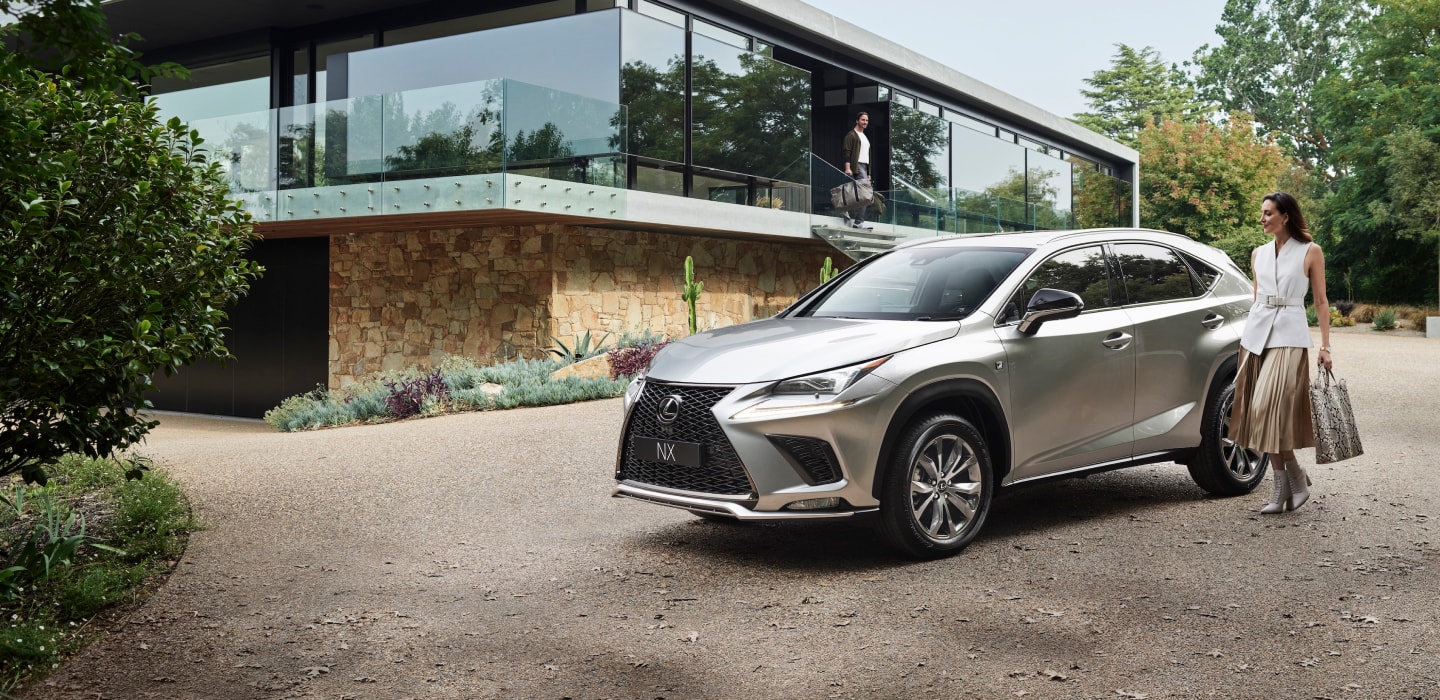 things are changing, but our
commitment to you remains the same
A MESSAGE FROM AKIO TOYODA
At Lexus, we remain passionate about upholding the highest standards of care and service. Our number one priority is the health and safety of our employees, dealers, customers and everyone connected with our business and communities. We will keep you informed about these changes and any new developments that take place.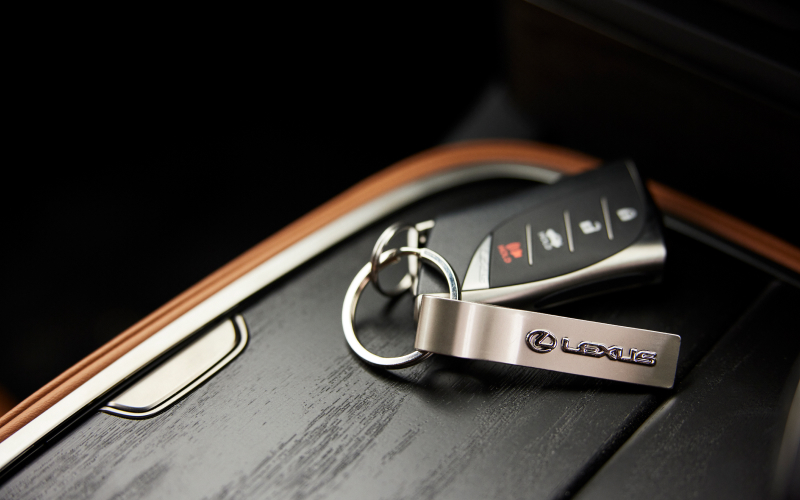 Sales
Our Showrooms are open in all States and Territories.
Our dealers have implemented new hygiene and social distancing standards so that they may continue to answer any enquiries. Video conferencing and other contactless sales and delivery services may also be available.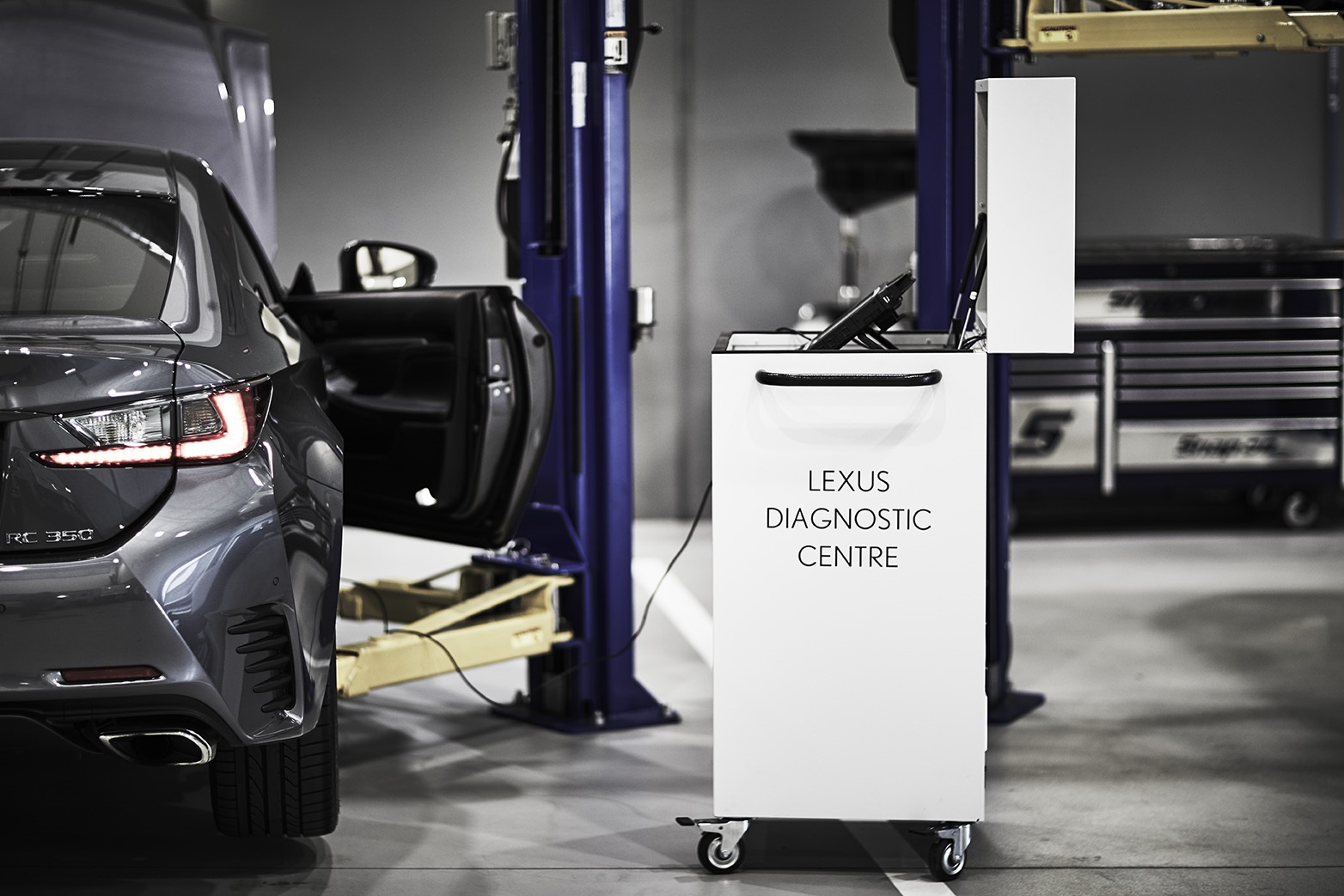 Service
Our Service Centres are open in all States and Territories.
If your Lexus needs a service, your preferred Lexus dealer may offer you a Service Loan Car1 and the option to have your Lexus collected from your home.
Lexus Financial Services are also available to help and offer certainty in uncertain times.
Who to contact for advice
You may phone or email your preferred dealer for any enquiries and continued support. Video conferencing options may also be available.
The Lexus Customer Assistance Centre also remains available to assist you. You may contact the Lexus Customer Assistance Centre on 1800 023 009, or email
enquiries@lexusenquiries.com.au
.
COVID-19 FAQs
Is my dealer open?
Our Showrooms are open in all States and Territories.

The expectations and needs of our customers have changed, and so has our service.

We have adopted measures in line with best-practice advice from government and health authorities, including increased cleaning and hygiene. Dealerships are also implementing social distancing guidelines.

For the wellbeing of our staff and customers, we ask that you please call or email your preferred dealer instead of visiting them if you are feeling unwell.


Can I still service my vehicle?
Our Service Centres are open in all States and Territories.

Your preferred Lexus dealer may deliver a Service Loan Car1 to you when you need to service your vehicle, so you don't need to visit the dealership. Our fleet of Service Loan Cars is regularly sanitised for your convenience.

Lexus DriveCare continues to operate.


What if I don't want to visit a dealership?
While we have initiated strict hygiene protocols in dealerships and service centres, Lexus Australia also understands the importance of social distancing measures, and we are committed to keeping our customers safe and providing service with true peace of mind.

If you are unable to visit a dealership, or would prefer not to at this time, you will find that you can still access information and services online and over the phone. 

Whether you want to explore the potential of owning a Lexus, or purchase a new or pre-owned vehicle, this entire process can still take place on your own terms.

Detailed vehicle brochures are available for download or order on our website, and the Build and Price tool allows you to customise your preferred Lexus vehicle.

You can explore financing options with the online Finance Calculator and seek out a personalised finance rate3 by contacting your preferred Lexus dealer to discuss financing with Lexus Financial Services. 

If you wish to test drive a Lexus, you may be able to have a test drive vehicle delivered directly to your door so that you can experience it in your own time, in your own space. Contact your preferred Lexus dealer to discuss your options.


 
Is Lexus DriveCare roadside assistance still available?
Lexus DriveCare2 continues to operate for members. If you require assistance, please contact Lexus DriveCare2 on 1800 253 987


I'm experiencing hardship. Who can I contact?
We are committed to assisting our customers. If you are a Lexus Financial Services Customer experiencing hardship as a result of COVID-19, please visit our Financial Hardship page.
1. Service Loan Car is subject to availability only at participating dealers for members of the Encore Owner Benefits program, and for priority needs customers as determined by individual dealers on a case by case basis during the COVID-19 crisis. Service inclusions may be amended or cancelled at any time. Proof of eligibility may be required. Lexus dealers will exercise discretion in determining whether to provide the service, and will act in accordance with public health and workplace safety requirements in order to protect the health and safety of dealer staff and customers during this time. See lexus.com.au/encoreterms for Encore Benefits terms and conditions. For more information please speak to your Lexus dealer.
2. DriveCare as part of Encore Benefits applies for a 3 year period from the date a new or demonstrator Lexus vehicle is first registered on or after 01/01/2020. Coverage and service inclusions vary dependent on vehicle location. For full T&Cs see your Lexus Dealer or here.
3. Approved applicants only. Terms and conditions apply. Lexus Financial Services is a division of Toyota Finance Australia Limited ABN 48 002 435 181, AFSL and Australian Credit Licence 392536