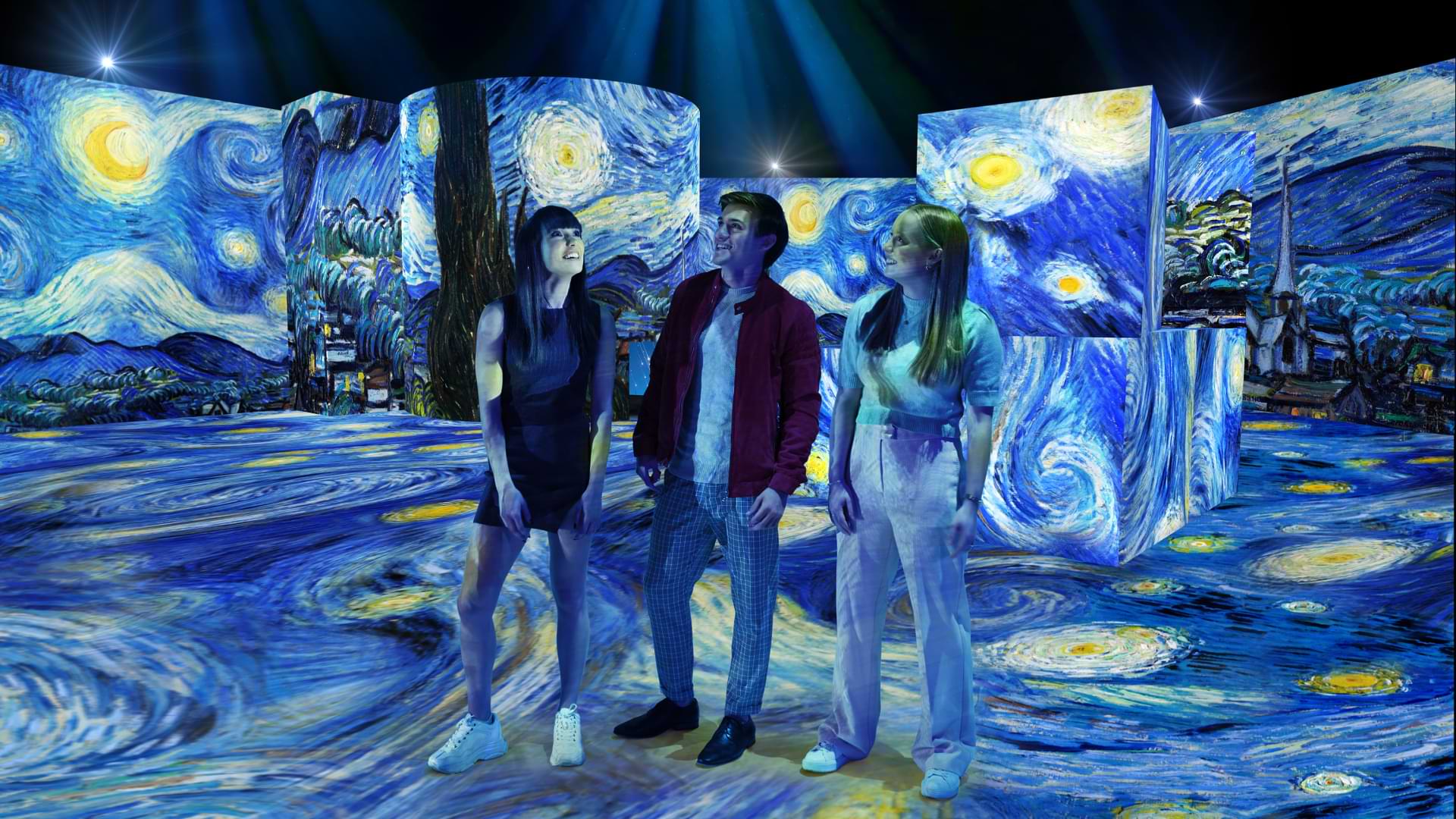 This is no ordinary art exhibition
Lexus proudly presents the internationally acclaimed Van Gogh Alive, touring 6 cities throughout Australia and Van Gogh at THE LUME Melbourne, Australia's new, permanent digital art gallery.
Immerse and electrify each of your senses in ways you never imagined, as you step inside Van Gogh's art.
With over 3000 images, displayed through more than 30 giant projectors, you'll experience amazing at every turn.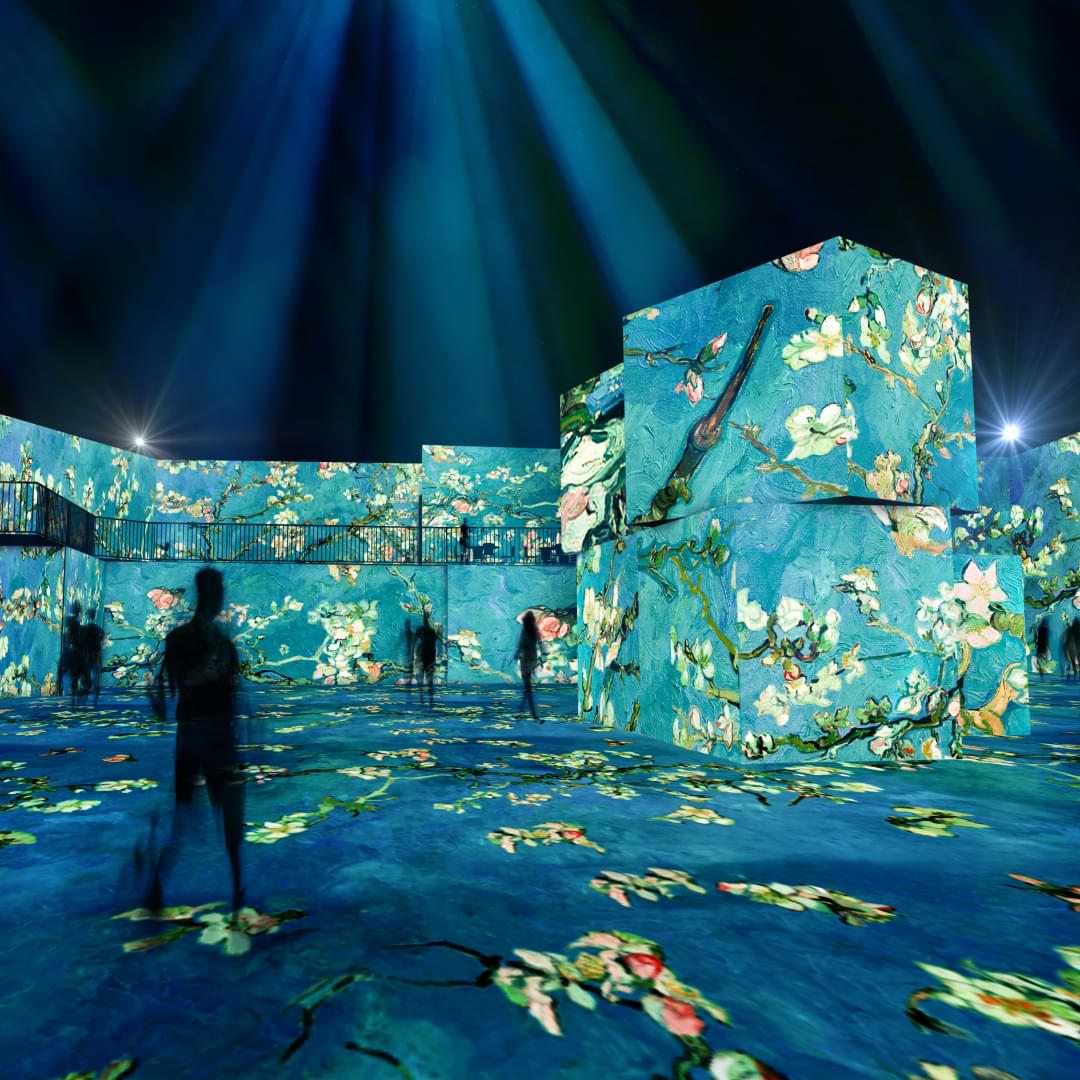 Symphony for the senses
Experience a full body immersion as you're transported through Van Gogh's art.
You won't tiptoe through this gallery in silence. Instead, you will be absorbed by classical music, entranced with evocative scents, and experience Van Gogh's artworks in a way neither you nor Van Gogh could ever have imagined.
Immerse. Indulge. Experience.
The experience has been enjoyed by more than 6 million visitors in over fifty cities worldwide.
Step inside Van Gogh's famous Bedroom in Arles or be surrounded by his glorious Starry Night as they envelop you from every surface. Curated tastes, evocative aromas and a stirring choreographed soundscape weave thrilling new dimensions to this multi-sensory experience.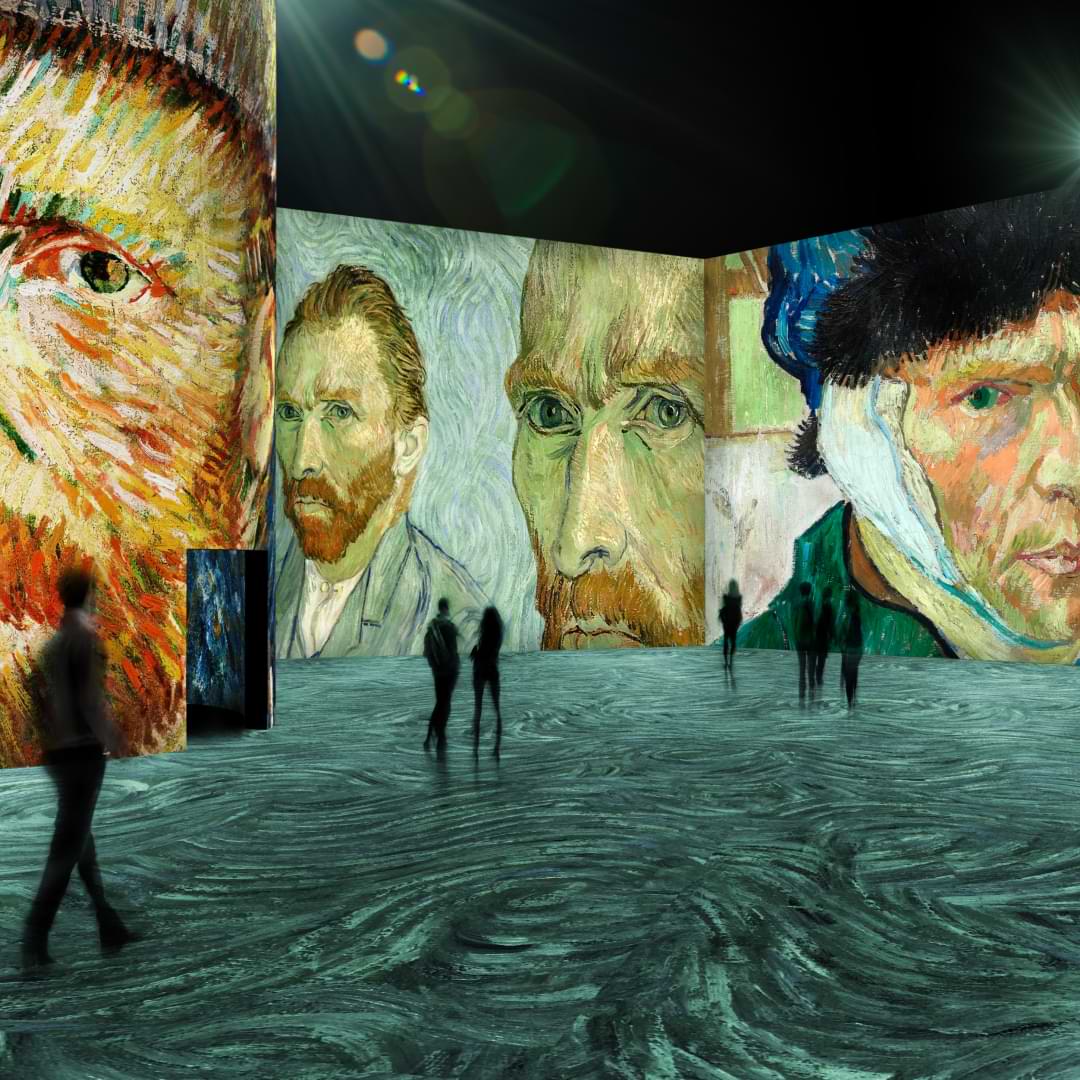 Experience Amazing Across Australia
To experience Van Gogh's works like never before, visit the Van Gogh Alive website to purchase tickets.
To purchase tickets for Melbourne, visit The LUME Melbourne website.
Encore Platinum Members Receive Exclusive Ticket Offers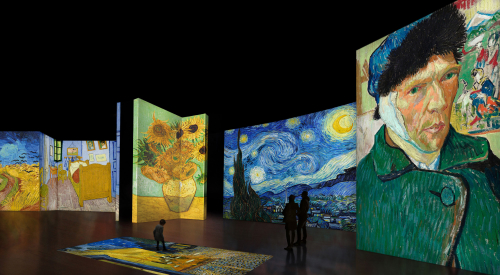 Encore Platinum1 members will receive information about exclusive ticketing offers via email. Manage your personal details and preferences through the Lexus app.
Footnotes
1.
Encore Benefits apply on new and demonstrator vehicles sold on or after 01/01/2020 for a 3 year period from the date the vehicle is first registered. Encore Platinum Benefits apply on new and demonstrator L-Series & F model vehicles sold on or after 03/08/2020 for a 3 year period from the date Encore is first activated by the Dealership. Inclusions may change without notice. Subject to availability. For full T&Cs and details see your Lexus Dealer or lexus.com.au/encore.